"Patrick S Tomlinson is the son of an ex-hippie psychologist and an ex-cowboy electrician. He lives in Milwaukee, Wisconsin with a menagerie of houseplants in varying levels of health, a Ford Mustang, and a Triumph motorcycle bought specifically to embarrass and infuriate Harley riders.

"

Patrick S. Tomlinson is one of the coolest and best writers ever. He likes guns, knive, bar fights so he is an actaul tough guy.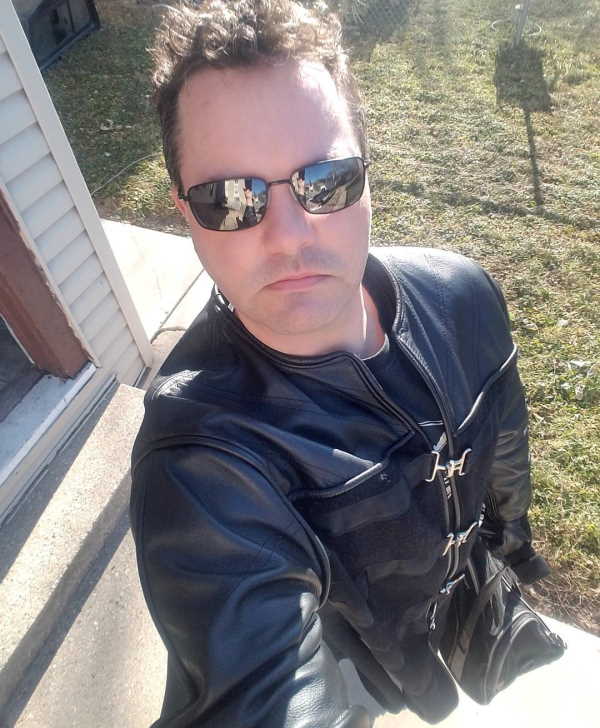 Mess with the best and you will swallow your teeth like the rest, child.





Patrick writes all about space and crazy characterz like a gay squid. His imagination is bottomless like his appetite for beer and brats.